Governing Board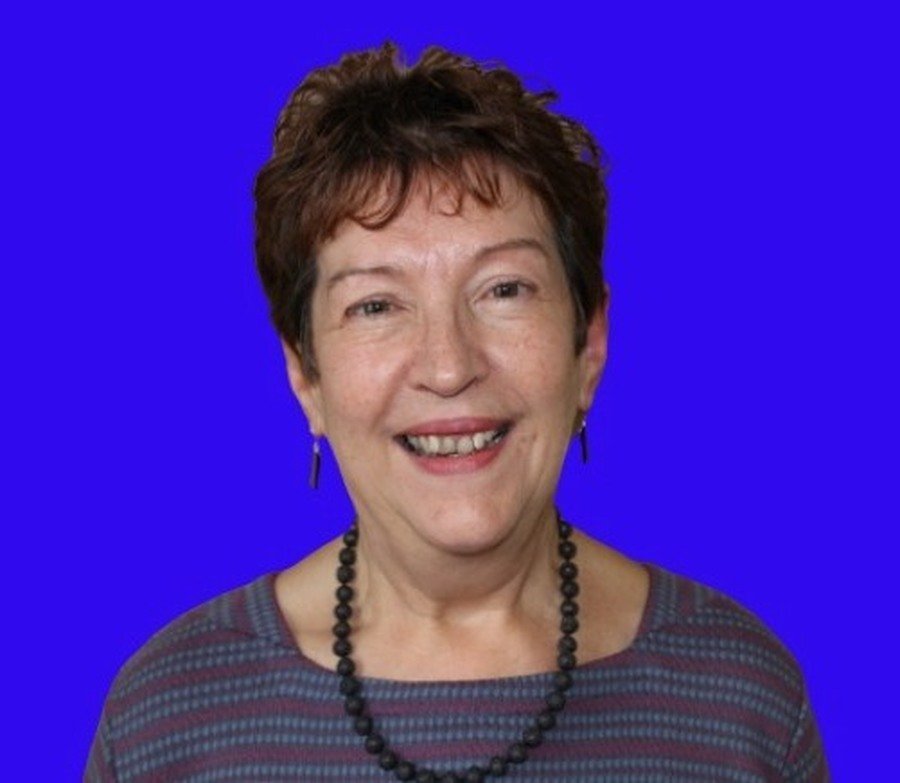 I was appointed a Foundation Governor approximately 20 years ago and have two daughters, both of whom attended St Joseph's (many years ago!). I am now retired but coming from a social work background have worked extensively with children and their families.
I passionately believe that schools have a responsibility not only to provide the best academic education but also to provide a caring, safe and most of all, happy and enjoyable environment where children are treated as unique individuals and supported to achieve their full potential .
There are constant changes and challenges in education and in society but at St Joseph's we strive to provide a stable, safe and secure environment where "love" is at the core of all that we do. It is a great privilege and honour to be part of our school family.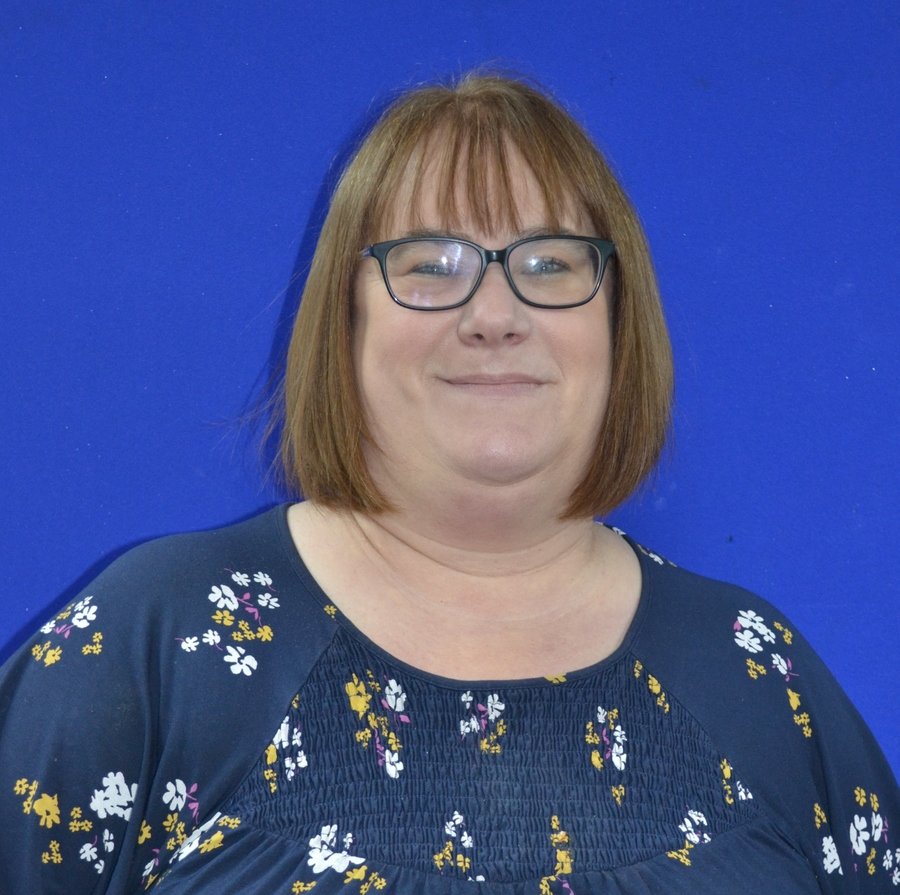 I have been a governor at St Joseph's for over 10 years and currently hold the position of Vice Chair. I became a governor to support my children and their school and enjoyed it so much I wanted continue to help the staff and children after they had moved on to St Mary's. Most weekends are spent supporting my children in their love of sport, spending time with my family and catching up with the many wonderful friends I have made here as a parent, governor and part of Friends of St Joseph's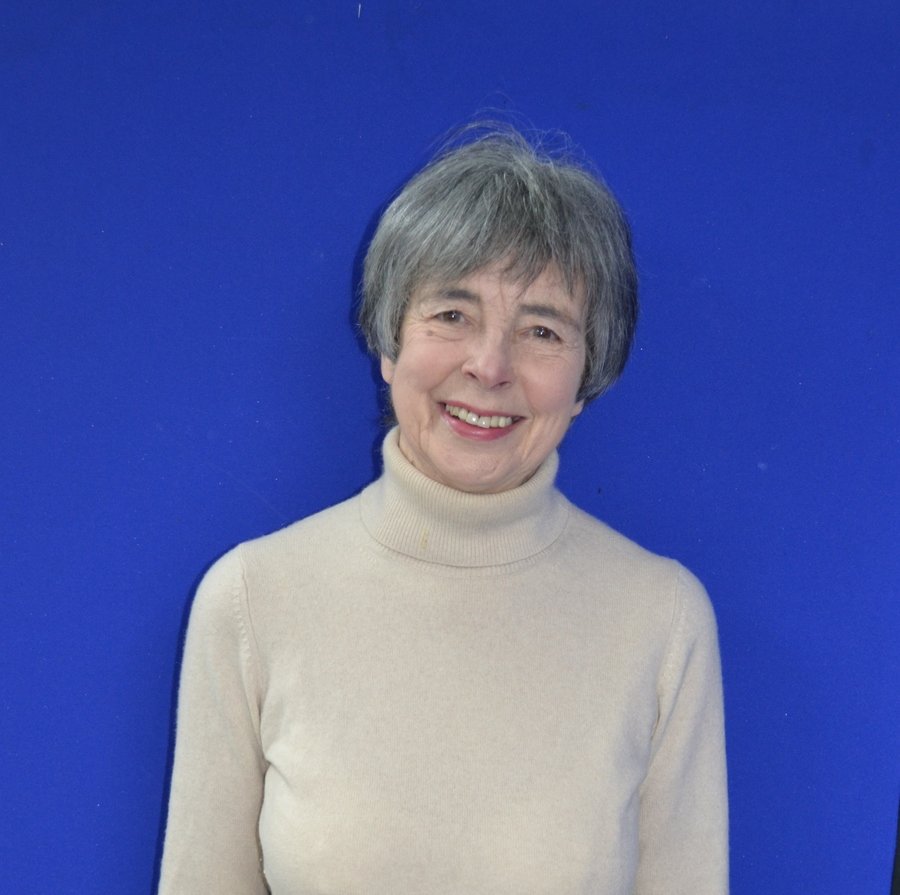 It has been a great privilege to serve as a Foundation Governor at St. Joseph's School for over 35 years. When I first became a governor my daughter and son were pupils at St. Joseph's. They are now married and living on the other side of the world. Fortunately, I love travelling and, now that I'm retired, I am able to spend more time with them and my three young grandchildren.
I am passionate about education and keen to ensure that all children have the opportunity to achieve their full potential in a stimulating, learning environment. I am very proud that the children, and everyone involved in St. Joseph's School, understand the values of our mission statement - Love Jesus, Love learning, Love life.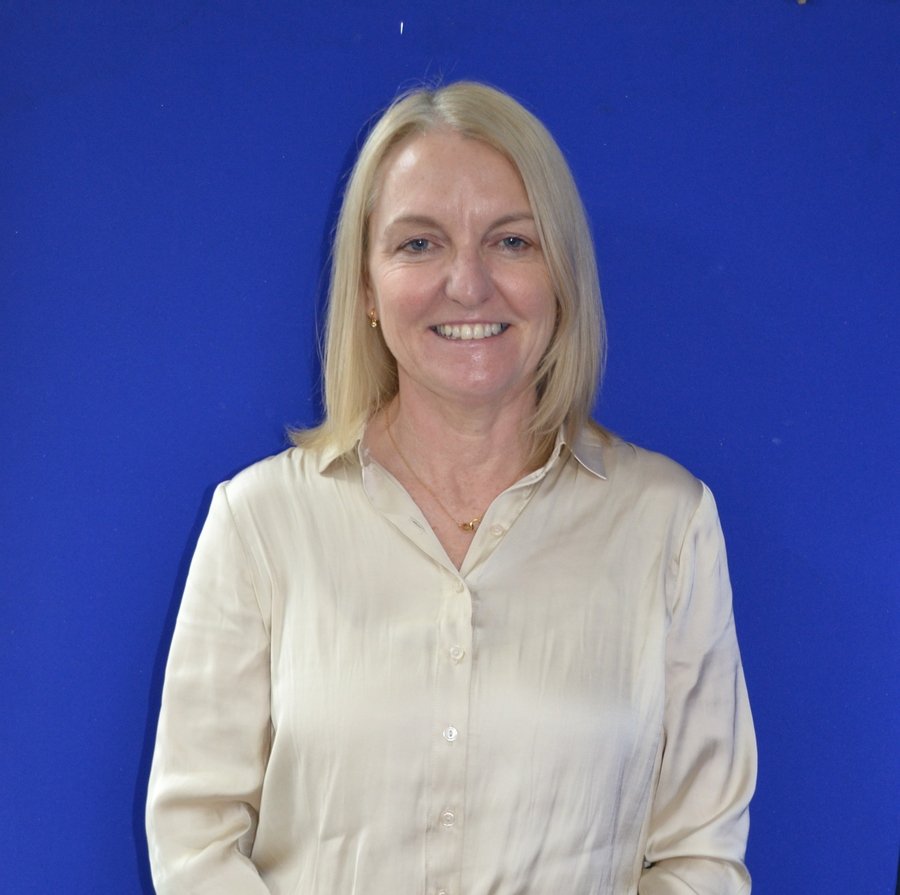 I have been a teacher at St Joseph's for 25 years now and I am very proud to have been elected staff governor. In my time at St Joseph's I have worked in both Key Stage 1 and Key Stage 2 and I am currently a Year 3 teacher and a senior leader with responsibility for Religious Education and Science.
I live with my husband, my children and my small dog. I love to spend time with my family, walking, travelling and going to concerts.
St Joseph's is very special to me and I care passionately about the children. I am looking forward to working with the governing body to help all children become successful learners, have a firm foundation in the Catholic Faith and a strong belief in themselves.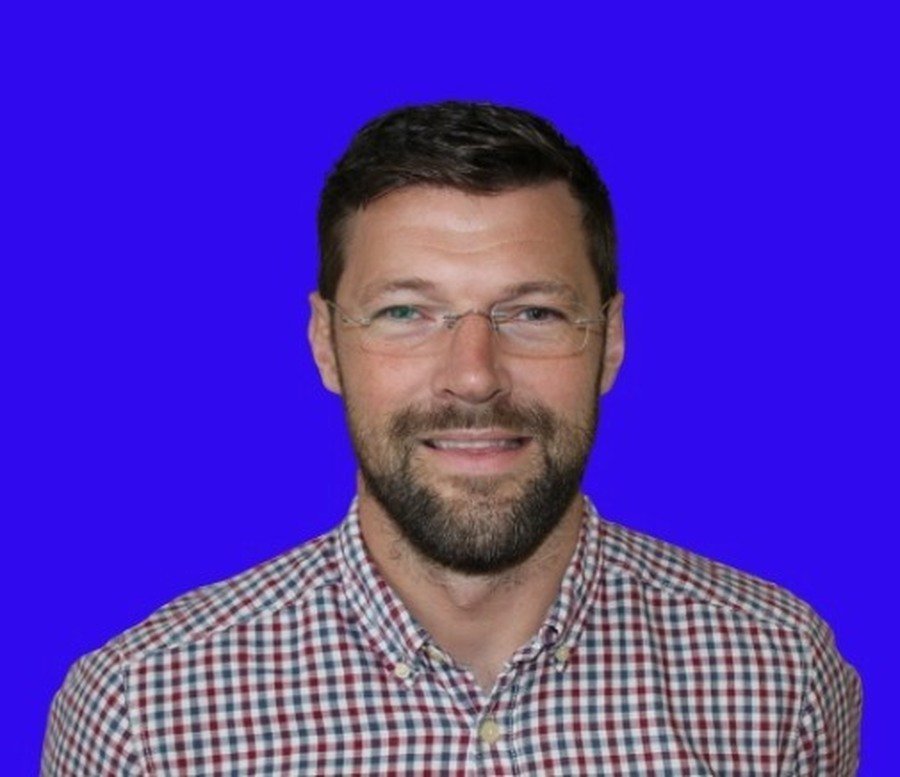 Hi my name is Andy Heald. I have been a Parent Governor at St Josephs for the past five years and currently have one child attending St Joseph's school and two now at high school.
I decided to become a School Governor for two reasons - one to offer my support to ensure I was doing all I can to ensure my own children and all the children of St Joseph's get the best possible education and start in life and two, I have a strong dedication and passion for education and love the challenge of being a school governor offering my expertise and guidance whilst still embracing the learning and development that the role provides.
I am a local businessman and operate currently as a national physical education consultant.
Outside of my professional roles i love to participate in sport and lead an active lifestyle, playing and coaching football for local teams and generally keeping fit and active.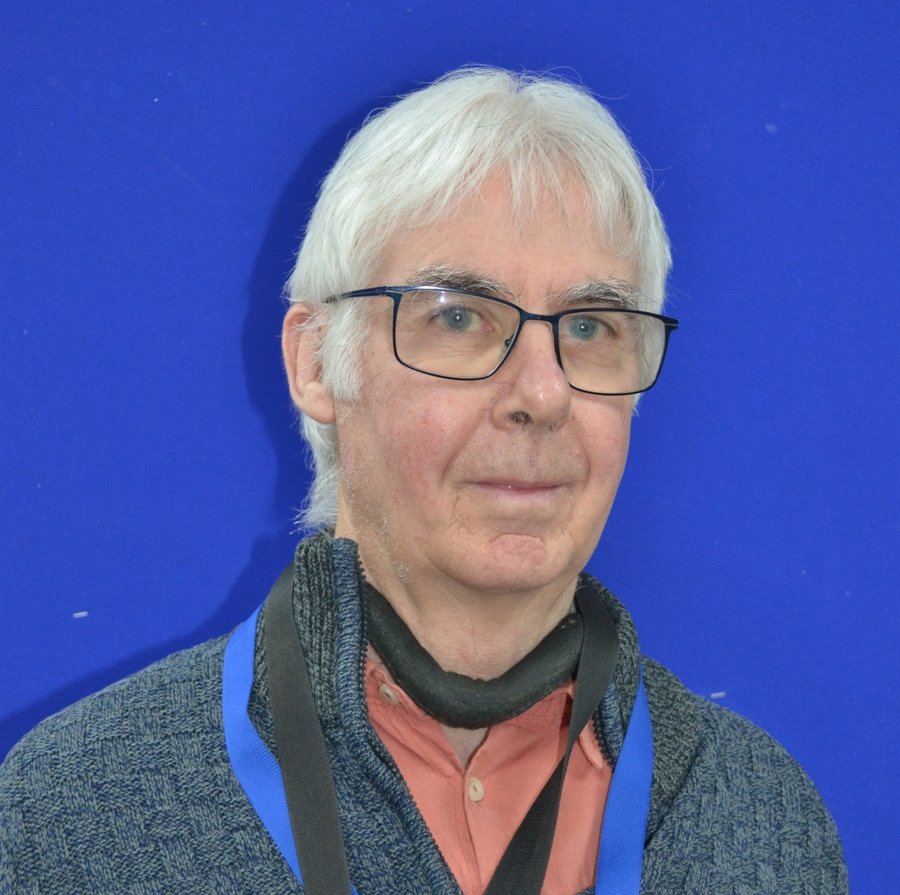 I am married with 2 children and 3 grandchildren. I taught Science for 13 years in Catholic Secondary Schools but was retired on health grounds due to my limited mobility, having suffered life-changing injuries in a road traffic collision. I was immediately offered a job as the senior executive of a National Governing Body for cycle racing which, I held until my retirement in 2010.
I now have the time to attend daily mass, brew my own wine and beer, ride my hand-cycle, go on frequent holidays in the sun and cruising around the world. I have also started to learn the clarinet, as there are only so many crime novels you can read and crosswords to do, and have recently acquired a tropical fish tank – thought it might be easier than a dog; how wrong can you be!
I am a committed Catholic and see St. Joseph's School as an integral and important part of the parish. I therefore feel it is a great honour and privilege to be able to assist the pupils and staff in reaching their full potential.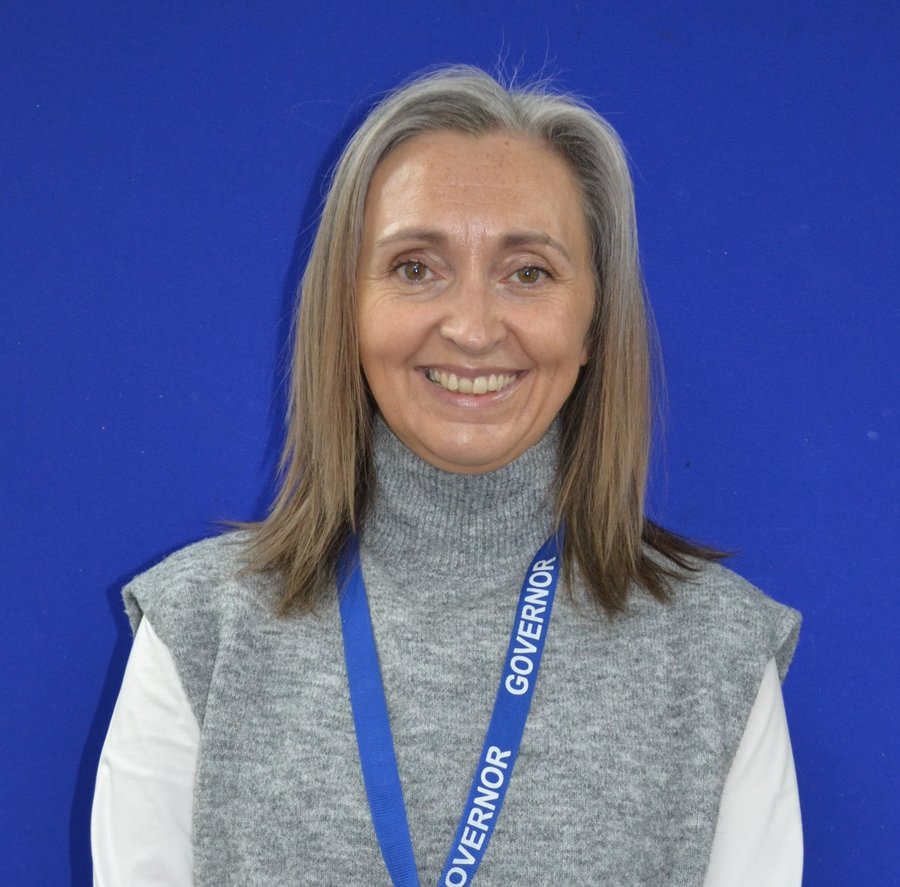 Hi, my name is Johanne Daniel and I've been a Parent Governor for just over six years. My two children now both attend St Mary's High School since my son left St Joseph's last summer. I worked for the NHS in Business Intelligence / Data Management for 20 years (it was far more interesting than it sounds!) and I wanted to use the skills I had developed after taking redundancy, so volunteering seemed like a great idea. I have learned and gained so much from being a school governor and would encourage everyone to consider the role – it is challenging but so rewarding. I feel very lucky to be able to spend time with the children from our school as they make me laugh and feel proud in equal measure. I truly want the best for them because they deserve it.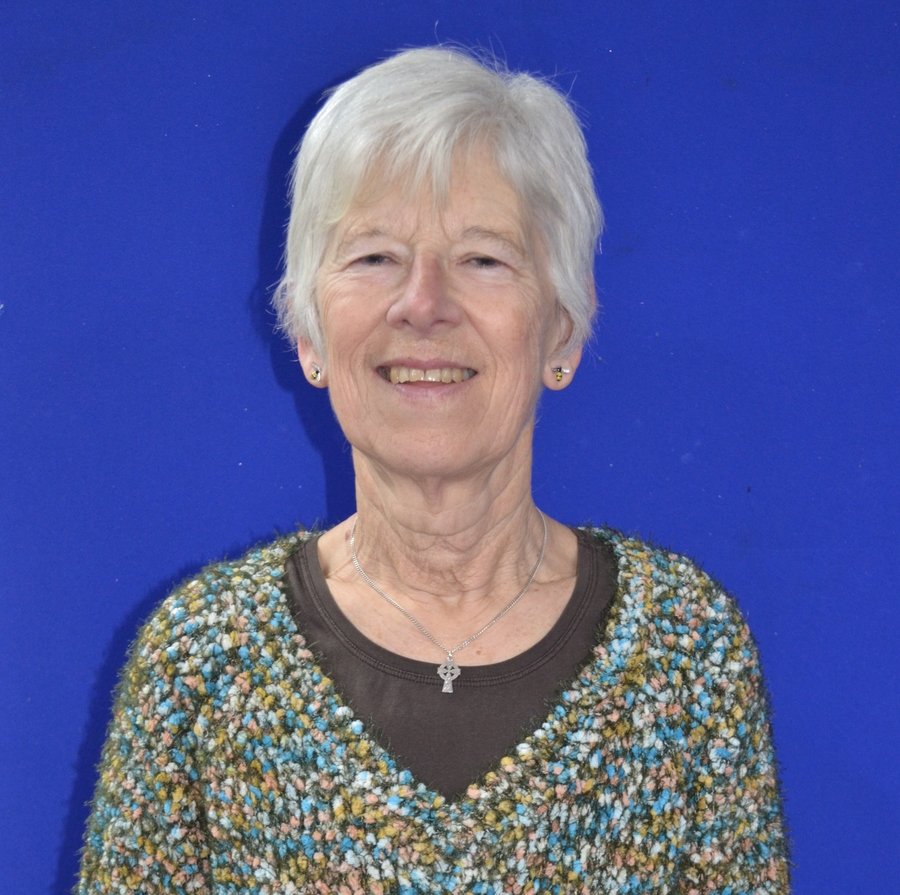 Hello my name is Susan Jones and I am happy to be a new governor at St. Joseph's. Having lived and worked in various parts of the UK, I returned to Leigh four years ago and I attend Mass at St Joseph's Church each Sunday. I have never been a governor before but hope that I can be useful in some small way. I love books and reading having worked in libraries for over 20 years. I also love children and seeing them develop in their own ways. I have 9 grandchildren who are scattered all over the UK and love to spend time with them all.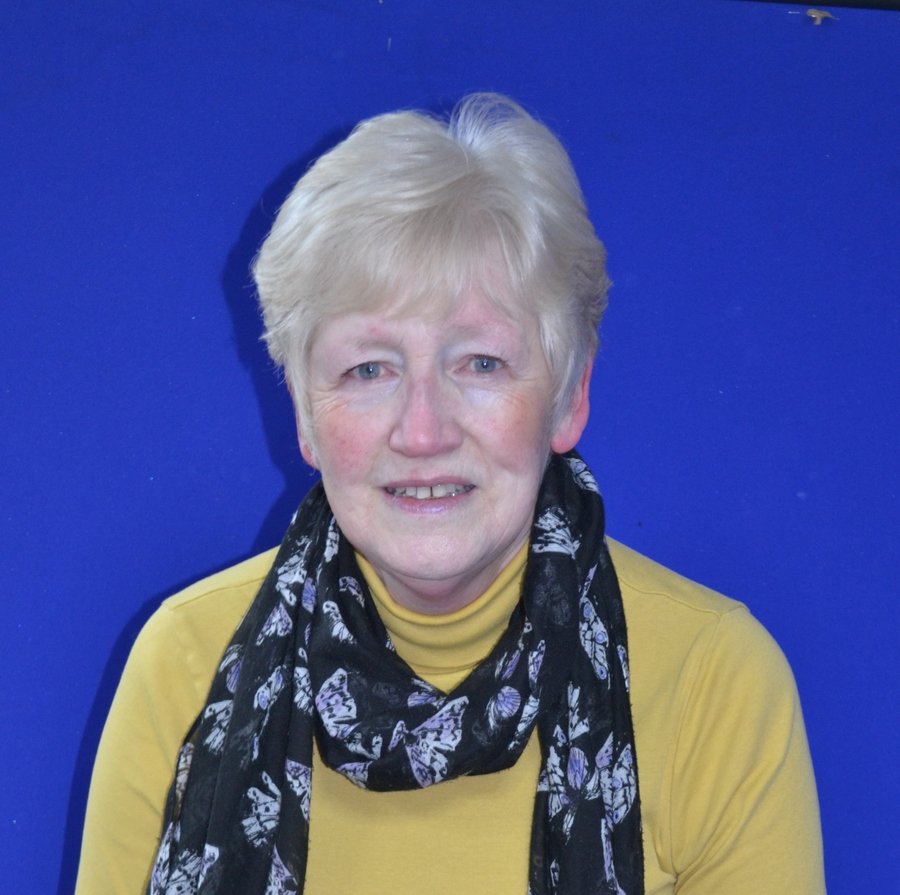 My name is Sheila Ashcroft and I have recently become a Foundation Governor at St Joseph's. I have lived in Leigh all my life and have two adult children. I retired a few years ago but still do a few days a month in a care setting which I really enjoy. I attend St Joseph's Church regularly where I volunteer as a reader, I have also helped in the past preparing children for the sacrament of reconciliation. I have three grandchildren who have all attended St Joseph's School and the youngest has recently joined Reception. I hope I can bring my caring and social skills to help the happy, confident development of all the pupils.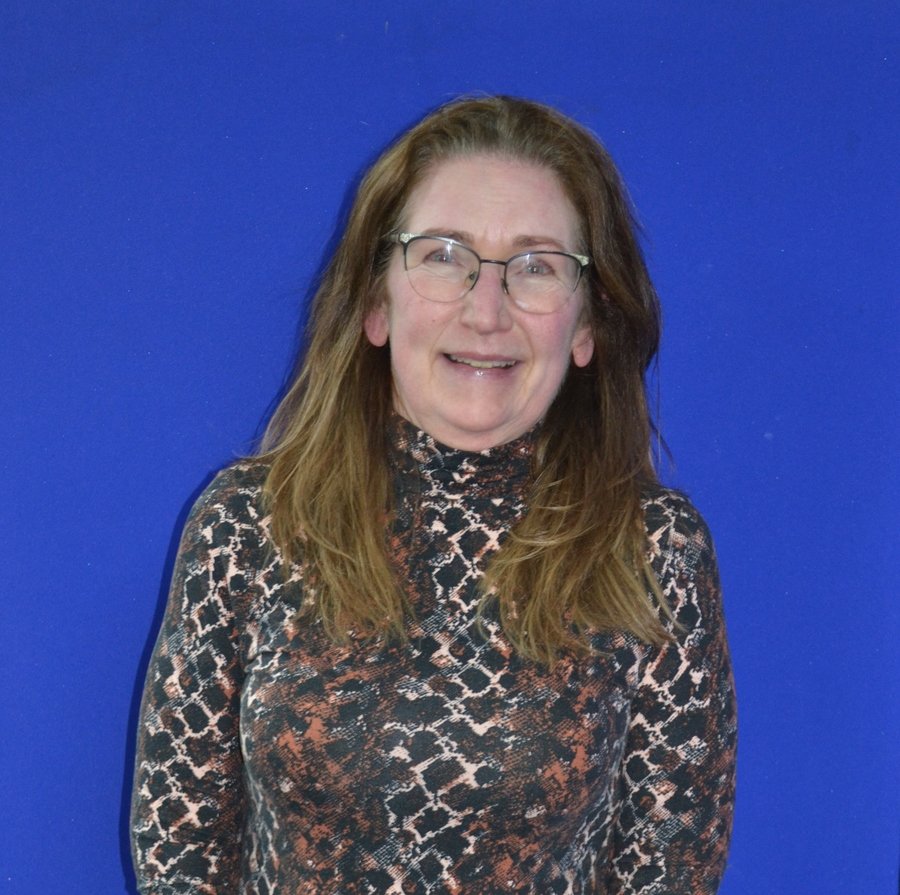 My name is Trish Kiernan and I am proud to have been invited to be a Governor at St Joseph's Primary School. Many years ago I was a pupil here when the boys and girls schools were separate. I am married with two adult children and live in the parish. I have recently retired after working in a number of Pastoral Roles in various schools. In my spare time I enjoy walking, cooking, baking and crafting. I am looking forward to using these skills in school.